Hi all and Happy 2022!
New batch available!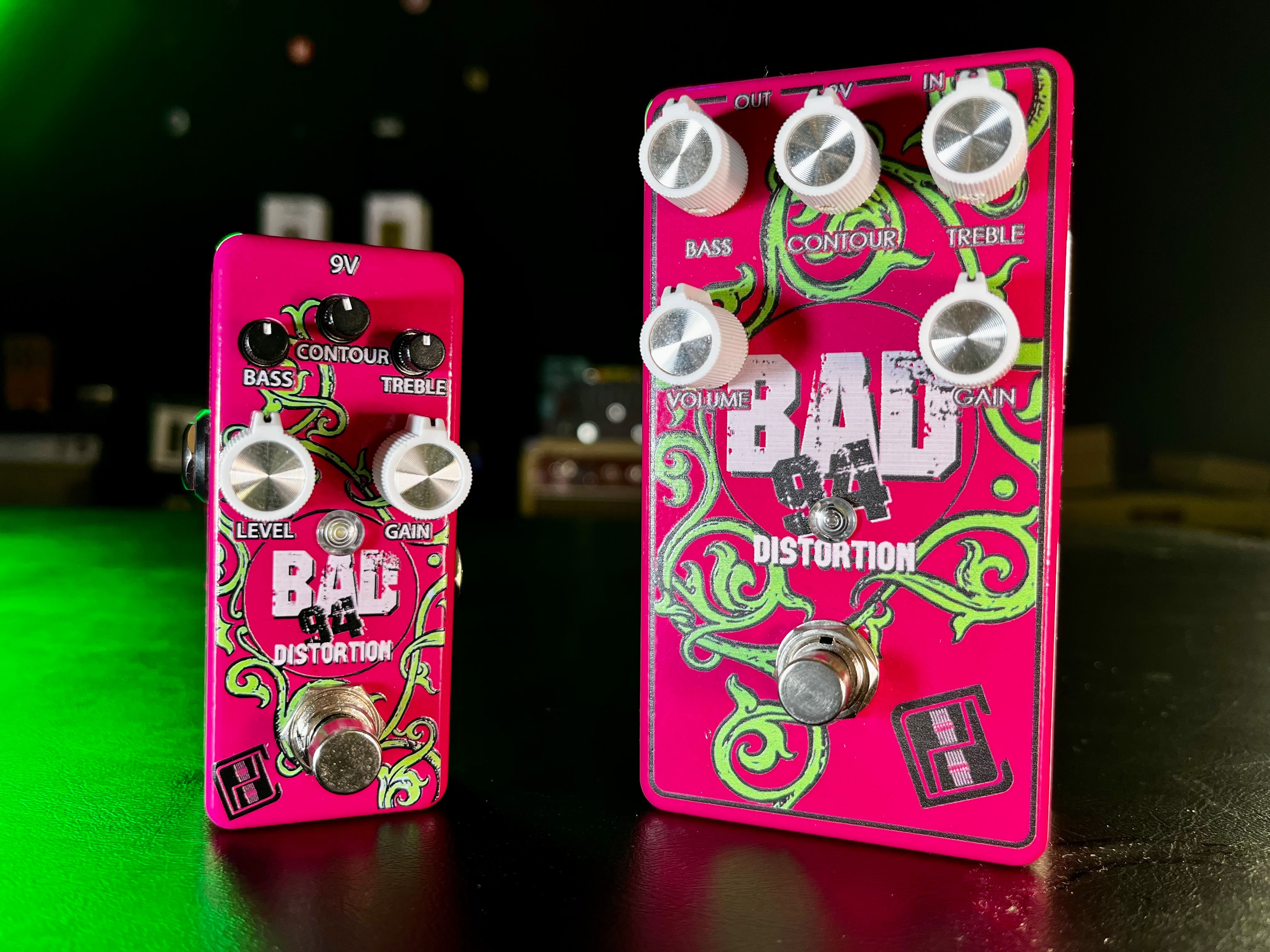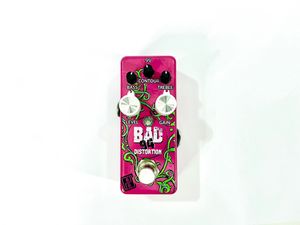 The BAD94 is my signature distortion pedal based on the 90s classic Marshall Shredmaster with important tweaks. The bigger version was released June 2021 and due to public demand for smaller footprint and lower price, I'm releasing the BAD94 as a MINI pedal. Still BEEFY-Still DIRTY- Now MINI.
First batch of the BAD94 Mini is now available on my web store for the US/Canada and other International destinations. In the Philippines and Singapore, the BAD94 Mini is now available through Guitar Pusher, GC Rockboard, 96GuitarStudio and  Shopee Very limited stock on hand so get yours now!
The original BAD94 is still available at GuitarPusher.com | GWNN.info in very limited numbers (2-3 units each)
More exciting news soon so stay tuned!