Here are my gear recommendations for this week's Black Friday Deals! (All links are affiliate links which are of no extra cost to you but gives me a small commission to support my work)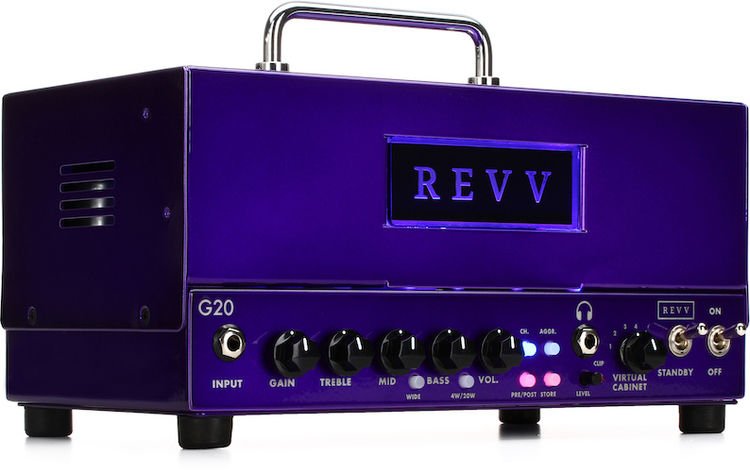 The REVV G20 amplifier is on sale at Sweetwater, get 15% off this limited purple edition that's just like the G20 that I personally use!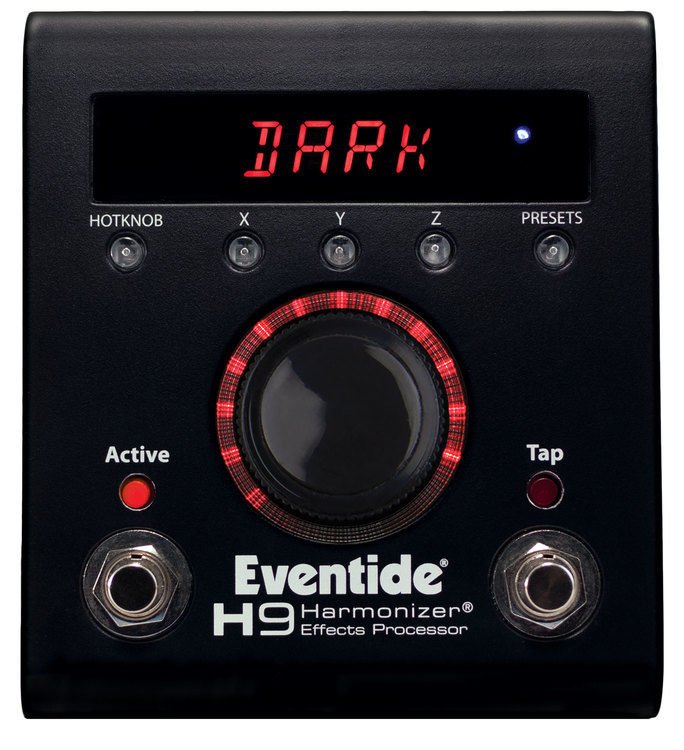 The Eventide H9 Max Dark comes with a free OX-9 Aux Switch which is essential to use this pedal live. PLUS register your H9 Max as soon as you receive it and you get the entire H9 Series Plugin Bundle for free until Dec 31.2020! Smoking deal!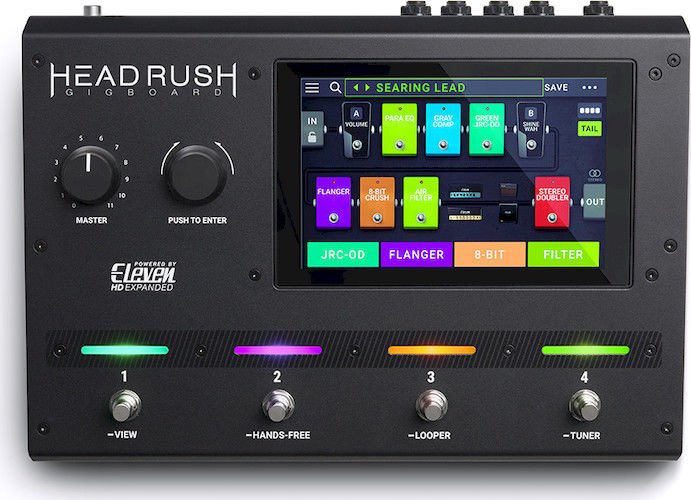 The Headrush Gigboard is my workhorse multiefx pedal and for a limited time you get a FREE Headrush expression pedal when you buy now! 
Click here to shop all the Black Friday deals at Sweetwater! 
For those outside the US, I have links for you as well! 
EUROPE: https://www.thomann.de/gb/thlpg_0dsnlngmld.html 
PHILIPPINES: http://www.guitarpusher.com?afmc=1c 
Of course Black Friday includes #PRACTICEMAKESPERFECTO merch! Use discount code PDCMERCH11 at the following sites:
http://shirtly.ph/perfdecastro
http://perfdecastro.myteespring.co
Enjoy!